A real post is coming soon- I promise.... for now here are some random shots from our trip to Oz.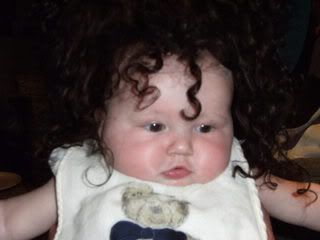 My niece Naomie ("Namomie") trying out my hair.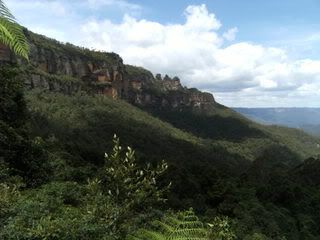 The Blue Mountains and the Three Sisters as viewed from the bottom of the Scenic Railway.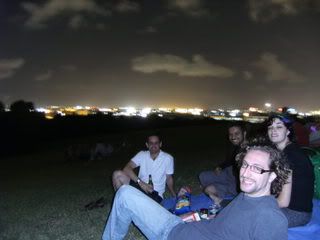 New Year's Eve in Sydney Park with Simon ('Bear'), Nath, Julia and Phil (with Jess and Viv offscreen)



Gordon's Bay, Sydney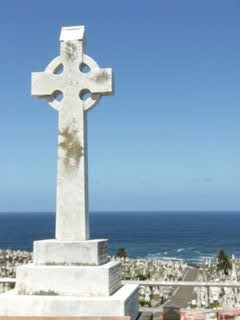 A nice place to rest for eternity- Waverly Cemetery Sydney



Cooper and Aunty Lou



Cooper's funny 'Push-up' bum cheeks- the inspirations for the nickname "Squishy Bums"


Cooper being entertained by his crazy Uncle Phil. Thumbs up Uncle Spikey.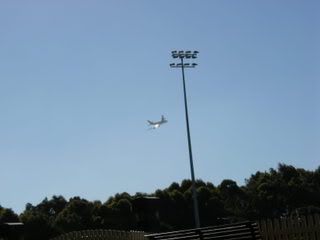 Back under the flight path....



A photo I will come back to when life in the concrete jungle of Shanghai gets to be too much...